Posted Friday, September 27th 2013 @ 3pm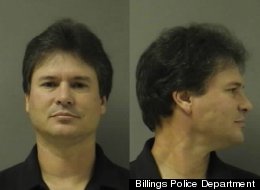 A former Montana high school teacher convicted of raping a 14-year-old female student who later committed suicide will face only 30 days of jail time.
Stacey Dean Rambold, 54, had at least three sexual encounters with student Cherice Morales in 2008. In 2010, the student committed suicide a few weeks before her 17th birthday, The Billings Gazette reported.
READ MORE: Click Here